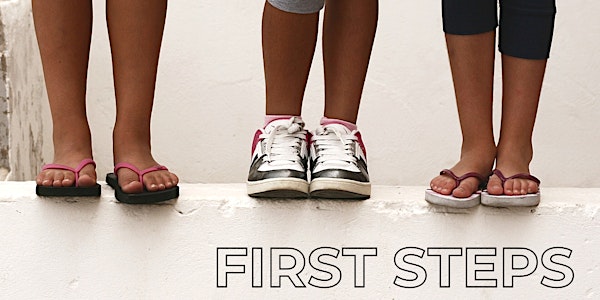 Discover practical tools for parents, grandparents, and family ministry teams based on Sarah Cowan Johnson's book,
Teach Your Children Well: A Step-by-Step Guide for Family Discipleship.
This seminar provides practical tools to equip parents to take the lead in the discipleship of their children. Participants will come away with a greater sense of their own calling and spiritual authority, a simple framework for discipleship, and spiritual formation plans tailored to each child, based on age and spiritual stage.
About the Presenter: Sarah Cowan Johnson
Sarah is a ministry trainer, consultant, and coach based in Providence, RI. With nearly 20 years of ministry experience in the church and parachurch, Sarah is passionate about equipping ministry leaders to flourish in their unique callings and contexts.
Before starting her own business, Sarah served as a Campus Staff Member and Area Director with InterVarsity Christian Fellowship, where she developed local, regional, and national training experiences for both staff and students.
Sarah has extensive experience with instructional design, training execution, and cohort design; and she enjoys developing training tools, handouts, workbooks, presentations, reproducible curricula, and more.
First Steps will be held on Saturday, December 3rd 9:30AM to Noon at Graceway Community Church,  215 Forest Avenue, Middletown, RI 02842
Reserve your tickets today for this great event when you click the link below.
https://www.eventbrite.com/e/first-steps-tickets-449601118047